Providing excellent lawn care and maintenance in Ormond Beach, Daytona Beach and Port Orange.
Our Services
Installation of Sod

Installation of Mulch

Shrubbery & Tree Trimming

Mowing, Edging & Blowing

Aeration

Over Seeding

Landscape Design

& much more!!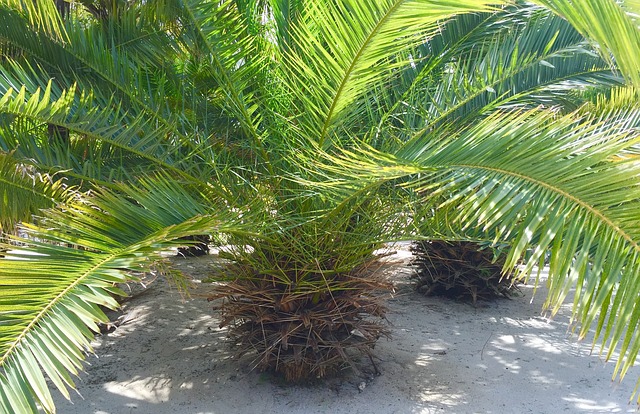 General Landscaping
Residential homes and Commercial properties get special care from The Cutting Edge. Each location is tailored to perfection while focusing on a healthy self sustaining landscape. We understand the importance of a professionally groomed property and the value it brings to each location.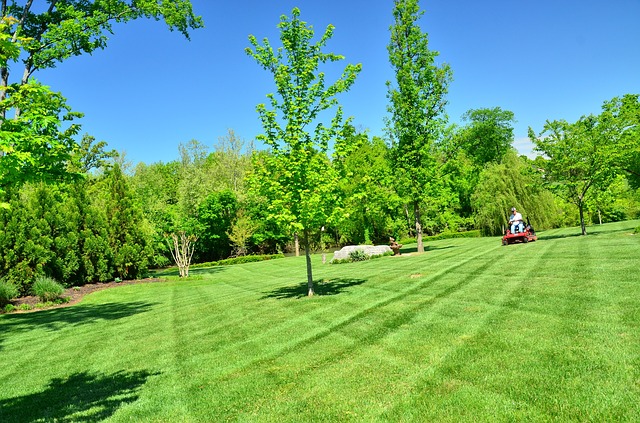 Regular Lawn Maintenance
All year round we care for lawns big and small. From fertilizing to mowing we provide all types of regular lawn care. Ask our professionals about the type of service that your lawn would benefit from most.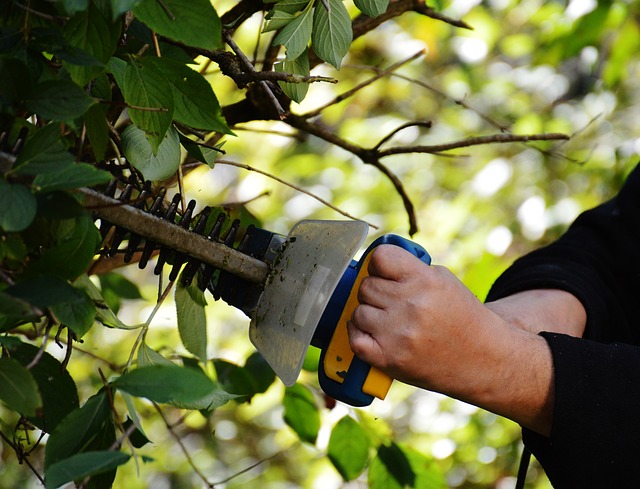 Tree and Shrubbery Trimming
Proper pruning promotes healthy growth. Trees and shrubs are pruned and trimmed to avoid reaching power lines, the neighbor's yard and to keep it from overgrowing. We will maintain your plants and trees to not only look elegant but to keep them at a safe height for your home or business. 
Please fill out the form below to contact me.